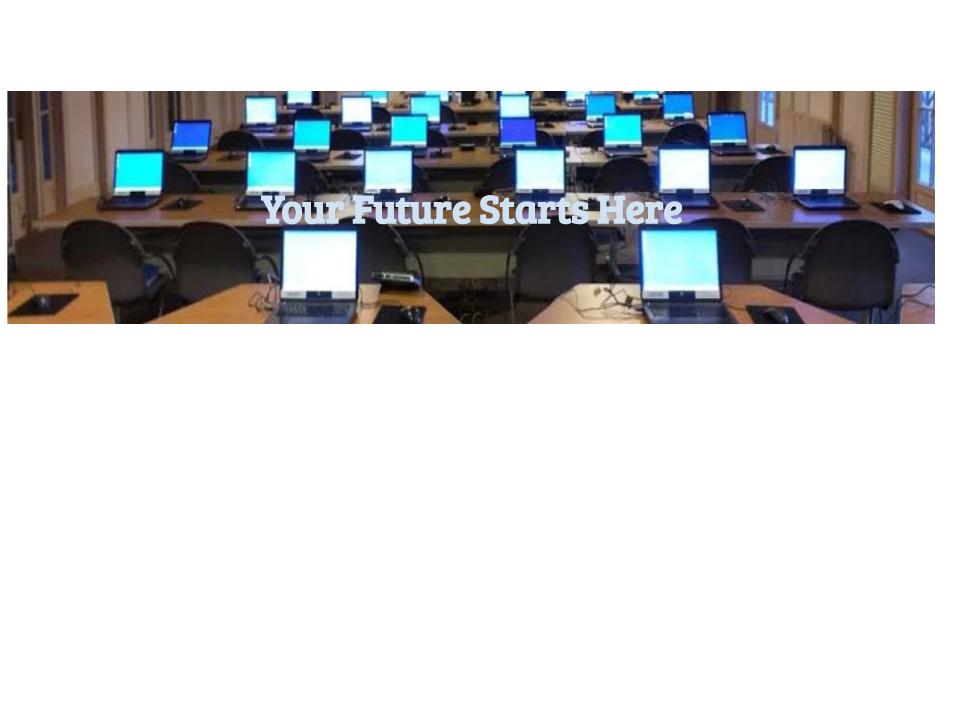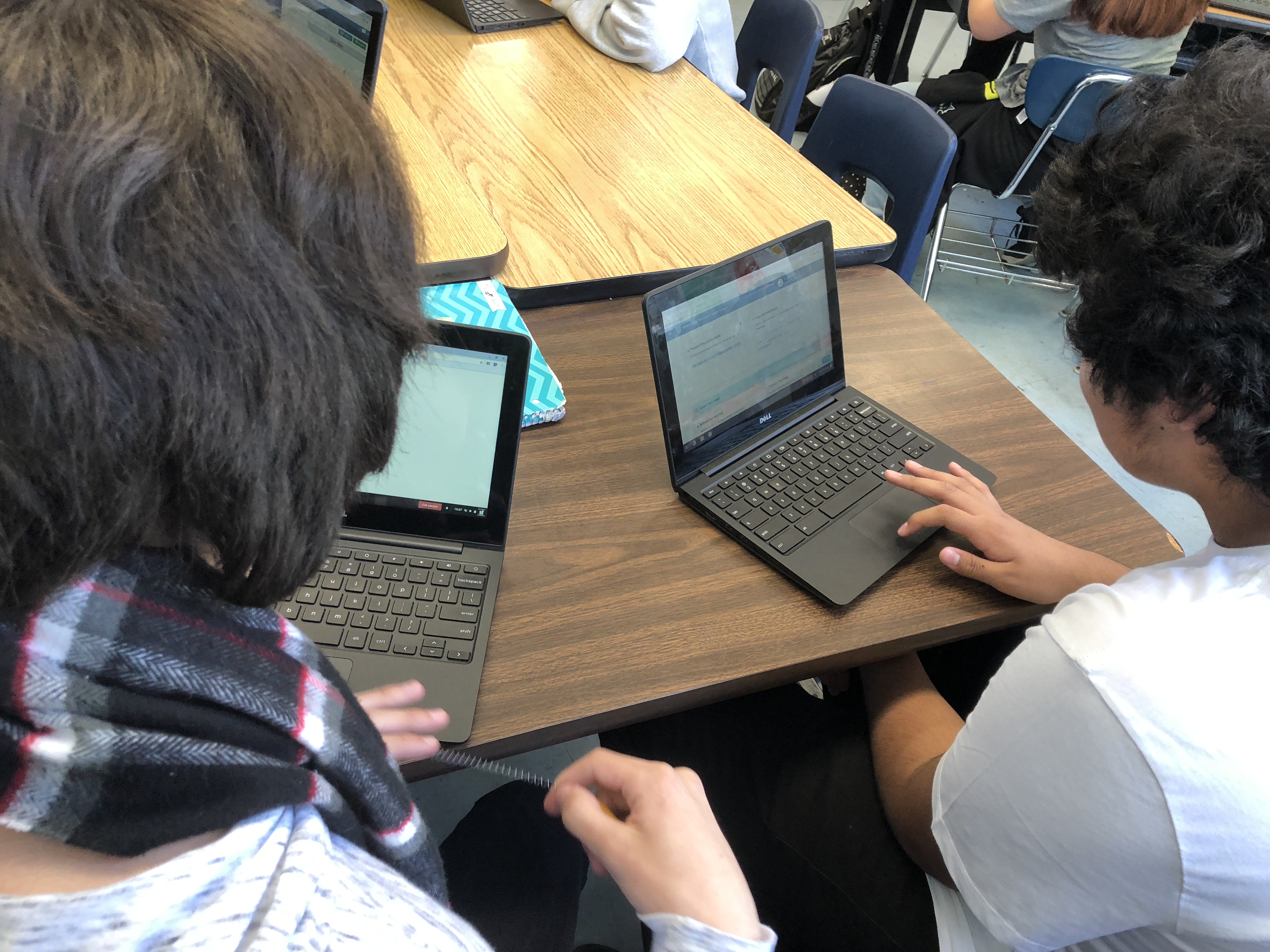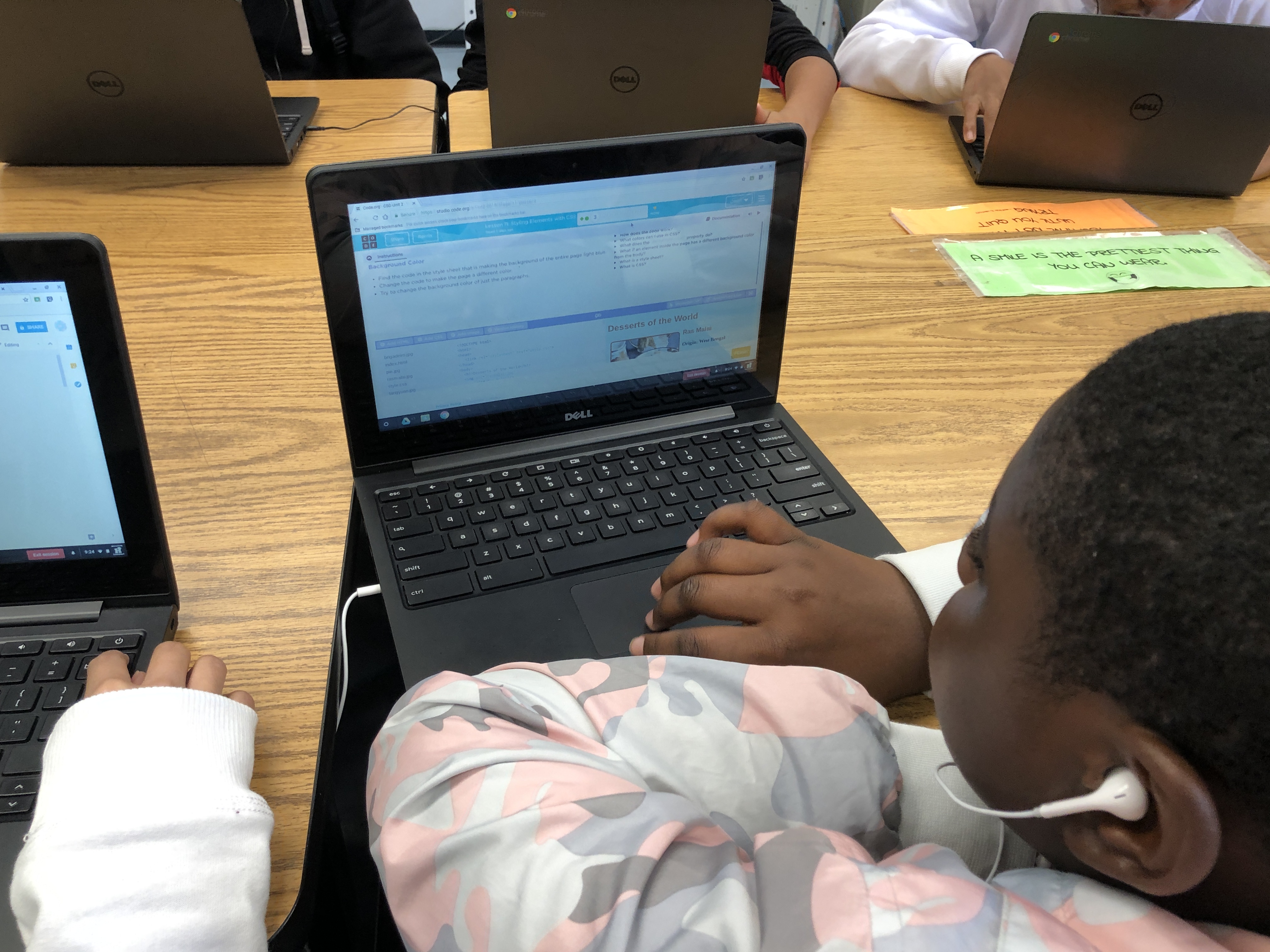 Online Coding Course
Take our online coding course.  It is offered at various times throughout the year. This course is offered live and through online videos.  The first course takes less than 5 days to complete your first video game.  Click the link below to find out when our next class will be available.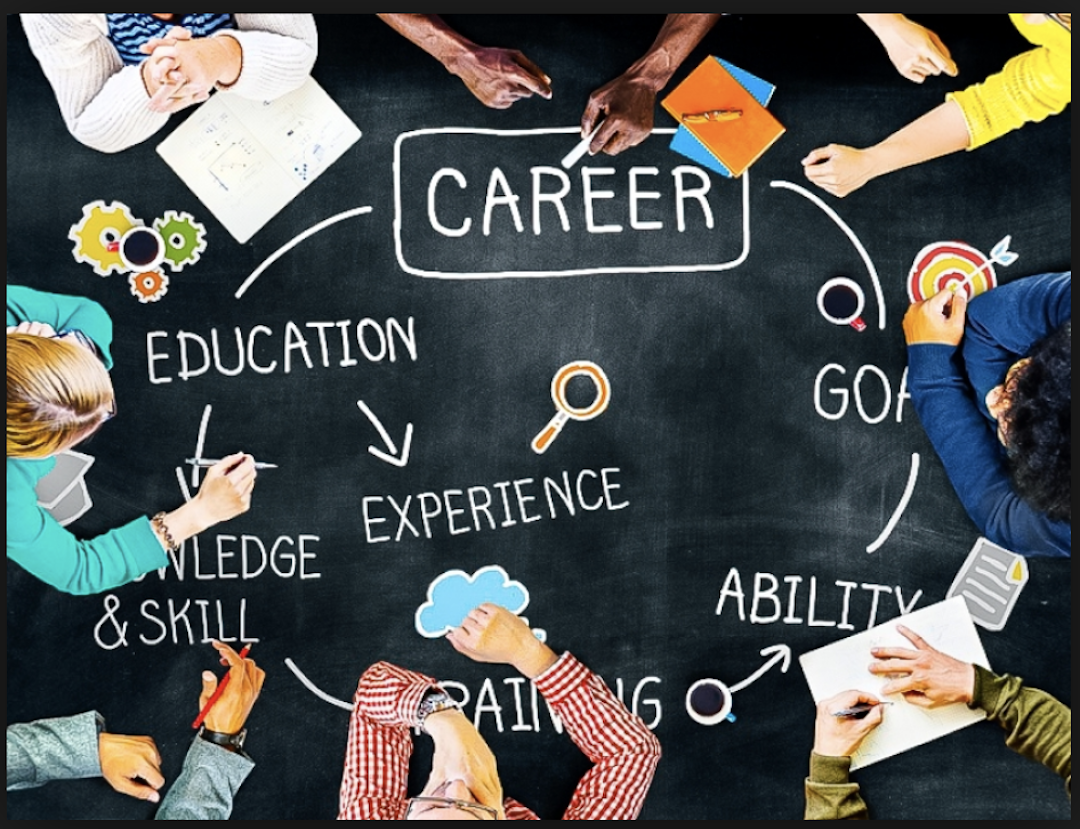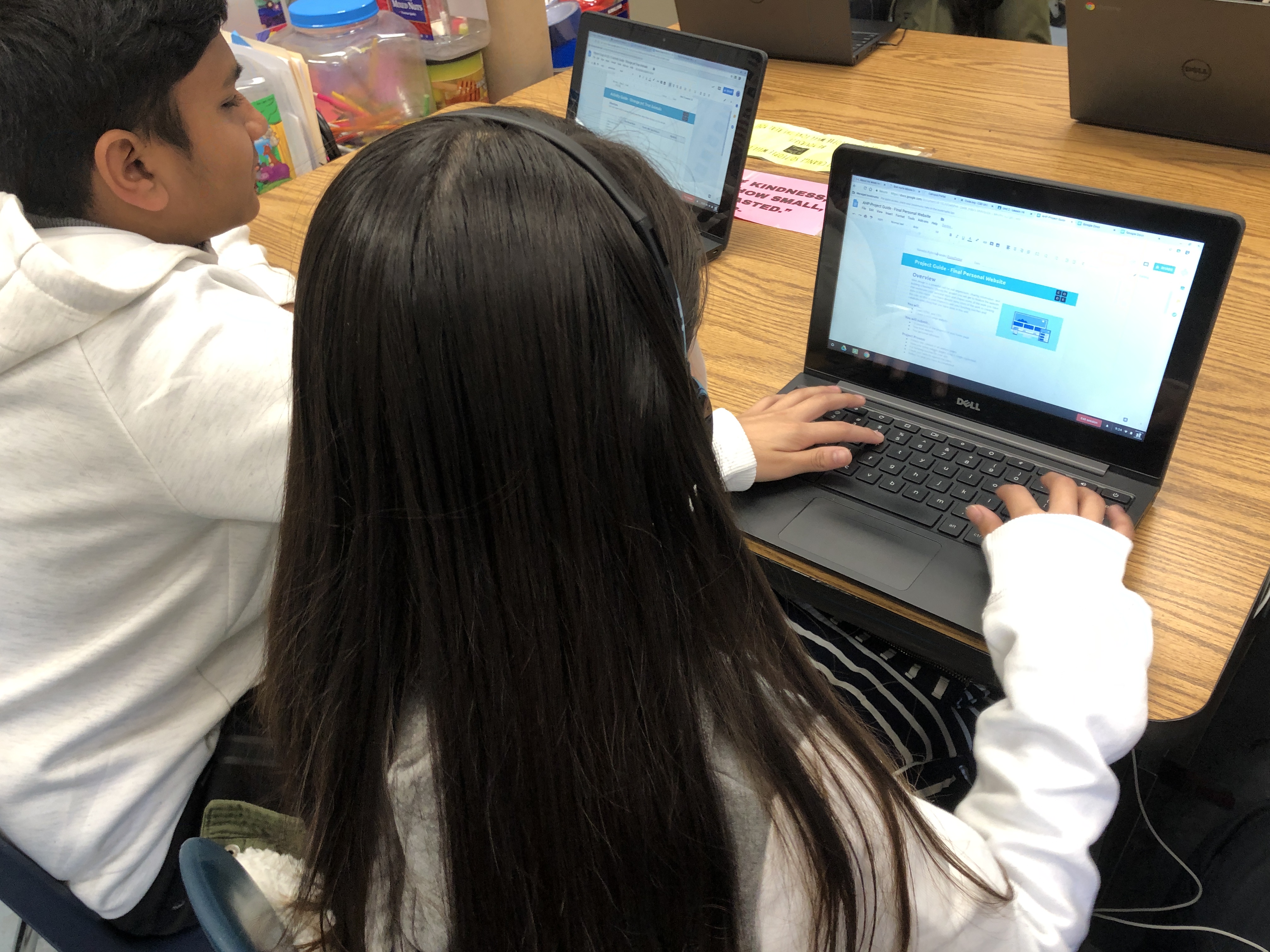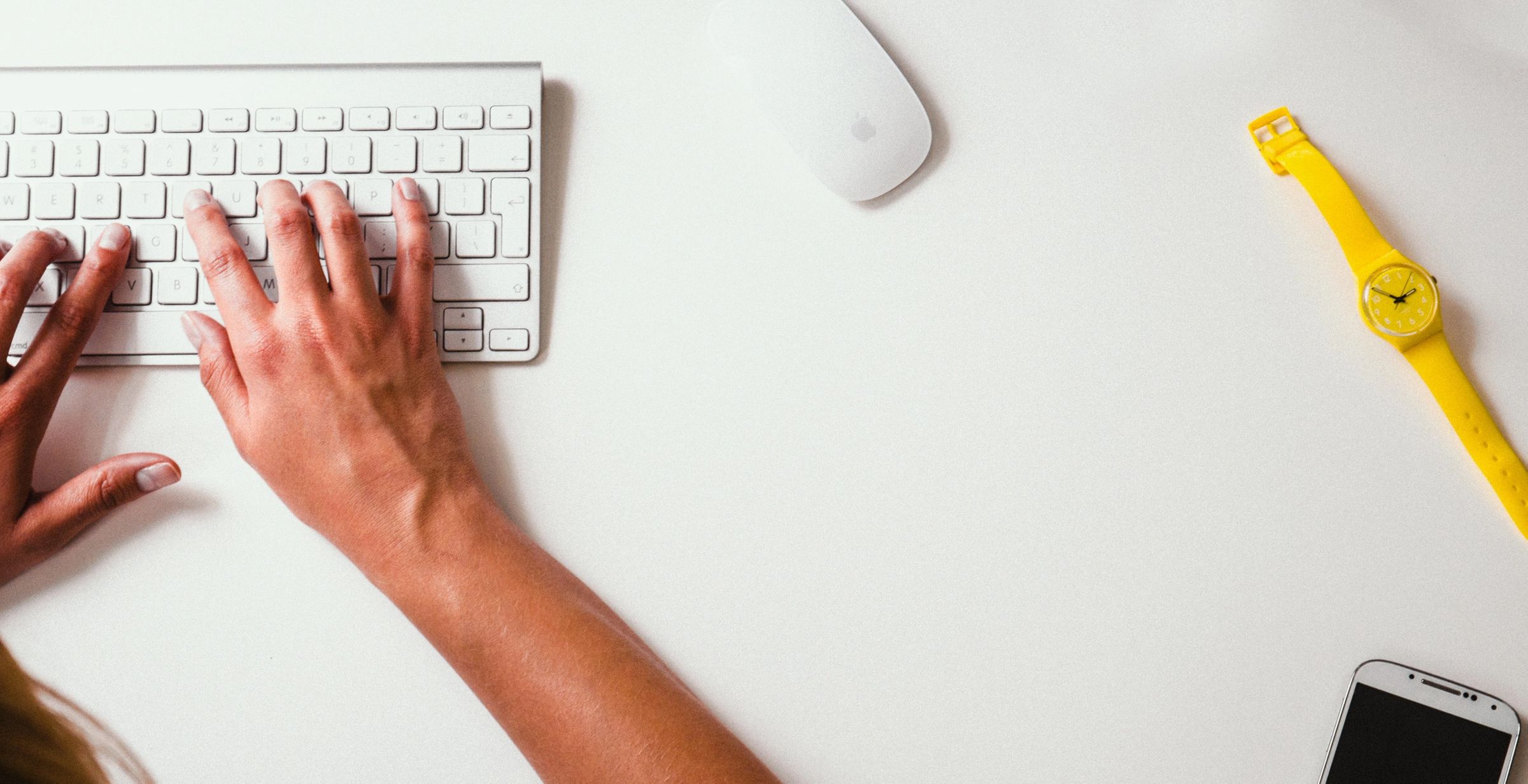 Saturday Enrichment Courses
There are currently no enrichment courses available.  Check back periodically or sign up to receive updates.